Product Description
1. Working principle and performance of filling machine
Working principle: The N-head double-row servo hot filling machine drives the piston in the material cylinder to reciprocate through the servo motor, so that the front cavity of the material cylinder generates negative pressure to inhale the material, and the stroke is controlled by servo, and then the material is filled with positive pressure. After discharging and filling, the filling volume and filling speed can be adjusted, so as to achieve accurate filling effect. At the same time, advanced interlayer electric heating and air heating technology are used to heat and heat preservation materials, and with precise temperature control system The temperature is kept constant to protect the quality of the material. (Refer to the diagram for the appearance)
Performance: The servo paste filling machine produced by our company has been redesigned on the basis of referring to similar foreign products, and some additional functions have been added. It makes the product more simple and convenient in operation, accuracy error, installation adjustment, equipment cleaning, maintenance and so on.
2. Technical parameters
technical parameter

content

parameter

Voltage

AC:3-380 V

electric current

25 A

power

8 KW

Filling speed

(8 heads 28ml as an example)

60-80 b/min

Rated air pressure

0.6-0.8 MPa

Filling accuracy

≤±111 %

Filling effect

Device model

Fillable range(ml)

Filling range(ml)

Please tick (√) for the model of the machine

YLSFR-NT60

5~60

25~60

√

YLSFR-NT125

10~125

50~125

YLSFR-NT250

25~250

100~250

YLSFR-NT500

50~500

200~500

YLSFR-NT1000

100~1000

300~1000

YLSFR-NT2500

250~2500

500~2500

YLSFR-NT5000

500~5000

1000~5000
3. Equipment description
YLSFR-NT series servo paste filling machine is suitable for filling liquid and cream products of different viscosity, and is widely used in various industries such as daily chemicals, food, medicine, oil and so on. The design of this series of models is compact and reasonable, and the appearance is simple and beautiful. Using German FESTO, Japanese SMC, Taiwan Airtac pneumatic components, Japanese Omron and French Schneider electronic control components, components of excellent quality, ensure its excellent quality and long-lasting stable performance. YLSGNT series models are easy to maintain and do not require any special features. It truly achieves convenient adjustment, no bottle filling, accurate filling and counting function.
This equipment will be affected by the following factors during the working process:
1. The filling accuracy of the N-head servo paste filling machine will be affected by the stability of the air pressure, the uniformity of the material, and the filling speed.
2. The filling speed of the N-head servo paste filling machine will be affected by the following factors: the viscosity of the material, the size of the filling volume, the size of the filling nozzle, and the speed of the conveyor.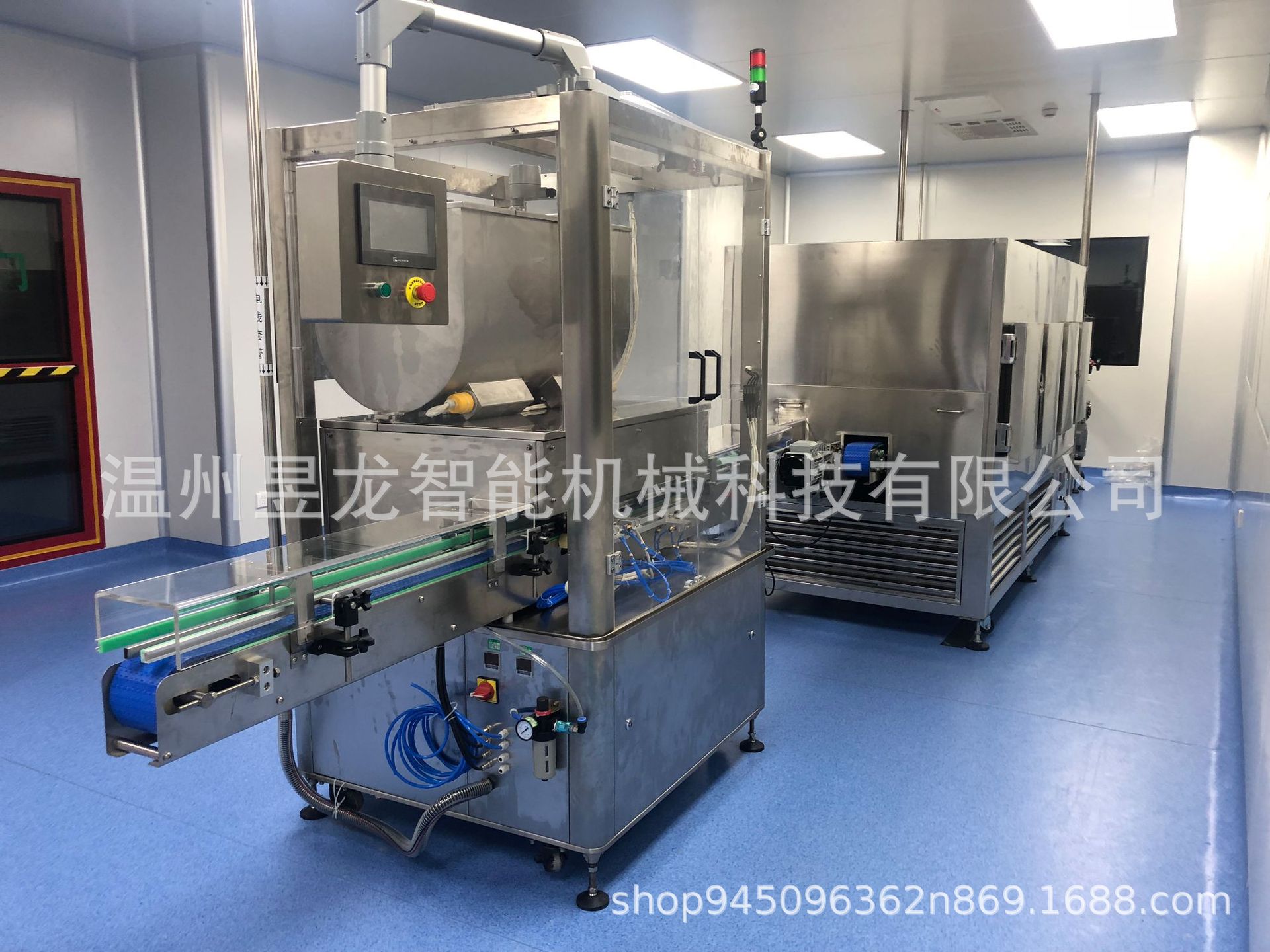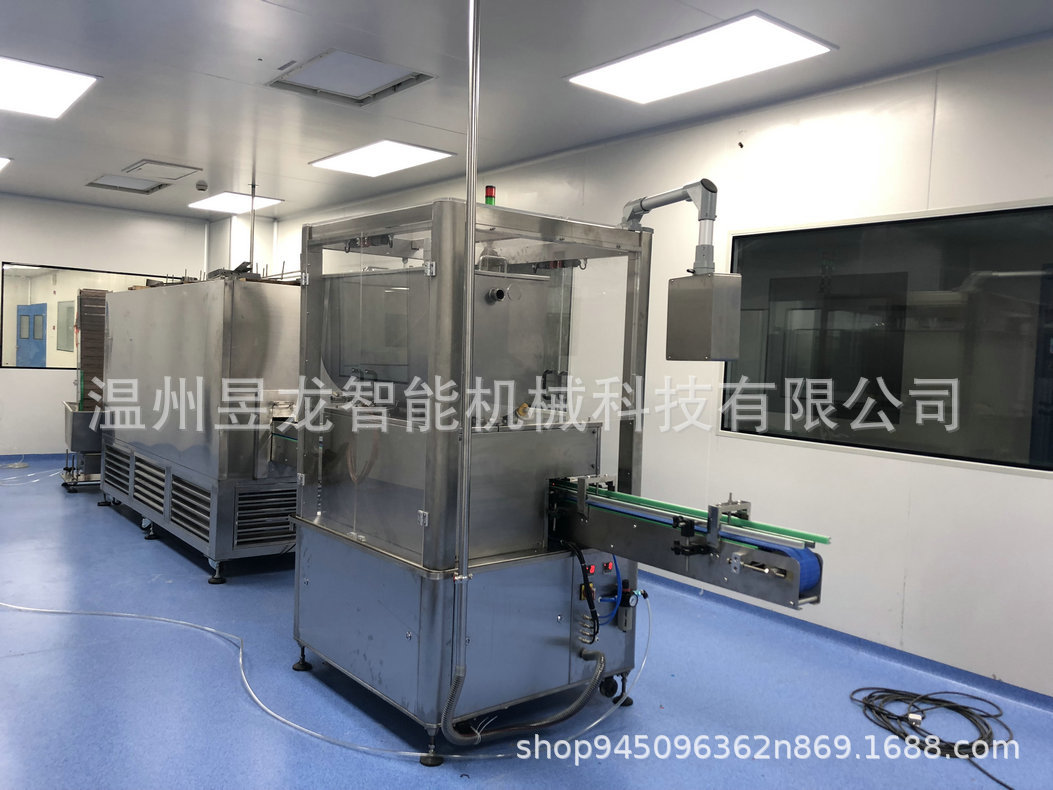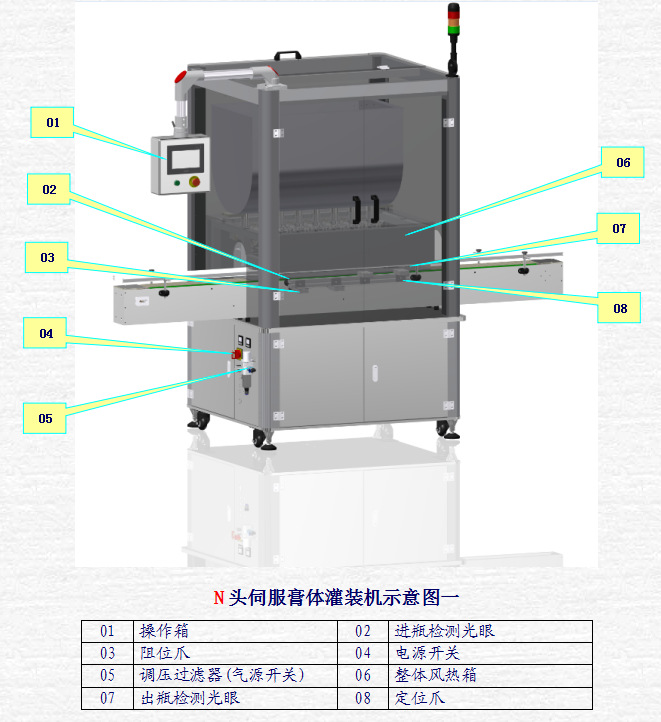 Hot filling, cooling, capping ointment production line--schematic diagram of filling machine

Hot filling, cooling, capping ointment production line - powerful electrical configuration and pneumatic components of the filling machine


«Door Protection Safety Switch» «Precise Control»

WENZHOU YULONG INTELLIGENT MACHINERY TECHNOLOGY CO.,LTD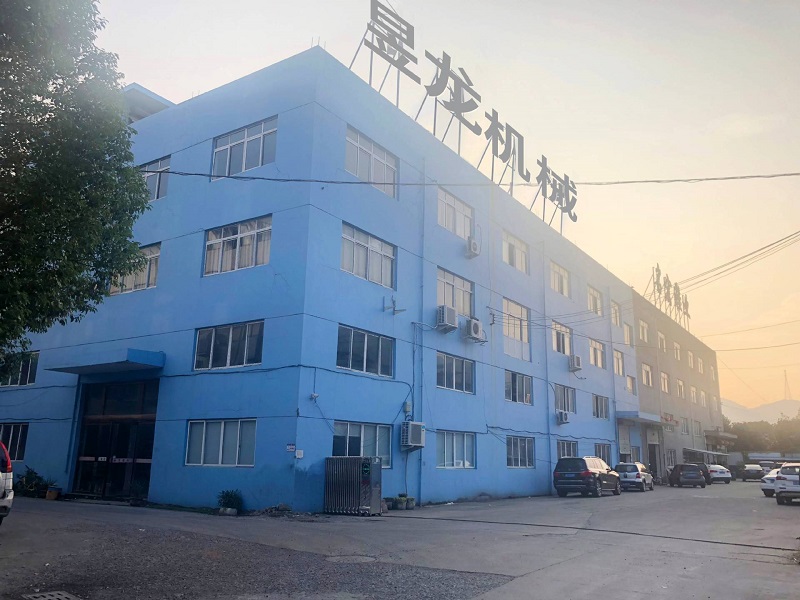 Yulong Intelligent Machinery Technology Co., Ltd. is a production company specializing in R&D, manufacturing, sales and service of industrial automation and packaging machinery and equipment in China. It provides automation for domestic and foreign daily chemical, food, pharmaceutical, lubricating oil, chemical and other industries Packaging machinery and equipment, providing customized professional and personalized solutions for customers with non-standard requirements. Is a professional research and development, design, customization, production, various types of liquid, paste, granule, powder, fluid, sauce, semi-fluid filling machine, capping machine, sealing machine, labeling machine, filling and sealing machine As a manufacturer of packaging machinery and equipment, the DGF, DYF series semi-automatic filling machines, YL series automatic filling and capping production lines, and intelligent filling and capping production lines are sold all over the world. While 80% of the products are exported overseas, they also actively meet the growing demand for high-end machines from domestic customers. At the same time, they also provide OEM manufacturing and intelligent manufacturing services for peers and major trading companies, which are well received by customers.
Company Name: WENZHOU YULONG INTELLIGENT MACHINERY TECHNOLOGY CO.,LTD
Product/Service: Filling Machine , Capping Machine , Induction Machine , Freezer Machine , Labeling Machine , Sealing Machine
Contact Person: Mr. Hu xin long
Tel: +86-0577-88308266